News
About the Courses
・All courses are taught by Japanese instructors.
・Online classes allow students to study in their own countries at a reasonable cost.
Each course is offered on a per-month basis. However, students can choose to continue the courses for another one or three months. If you are clear about your goals, you can take the course at a lower cost.
---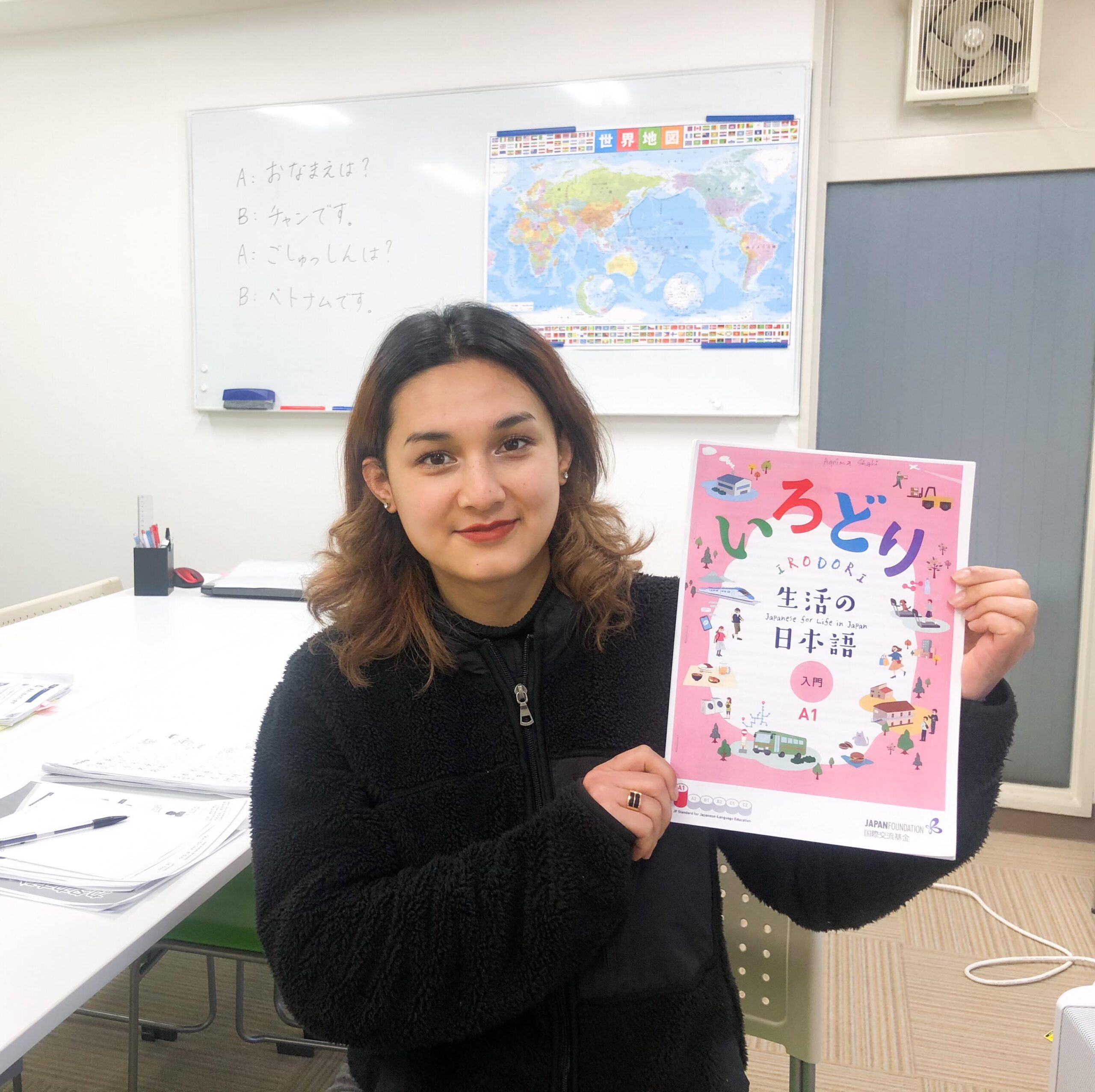 Course Guide
【Japanese Language Course
 (in-person classes)】
 Japanese Language Course
  ( in-person classes ) 

【Short Term Abroad Courses】
 Short Term Abroad Courses

【Online Japanese Course】
1. Online Japanese Conversation Course
2. Online Topical Japanese Conversation Course

【Online Hirogaru Japanese Course】
1. Online Business Japanese Course
2. Online Private Lessons
  ( preparation for university entrance
  exam interviews and job interviews)
3. Online Elementary School Japanese Course

【Tokyo Hirogari E-learning】
 Preparation for JLPT

【Working Holiday Course(Opening soon)】
1. Online Working Holiday Preparation Japanese Course
2. Working Holiday Useful Japanese Course (in-person classes)